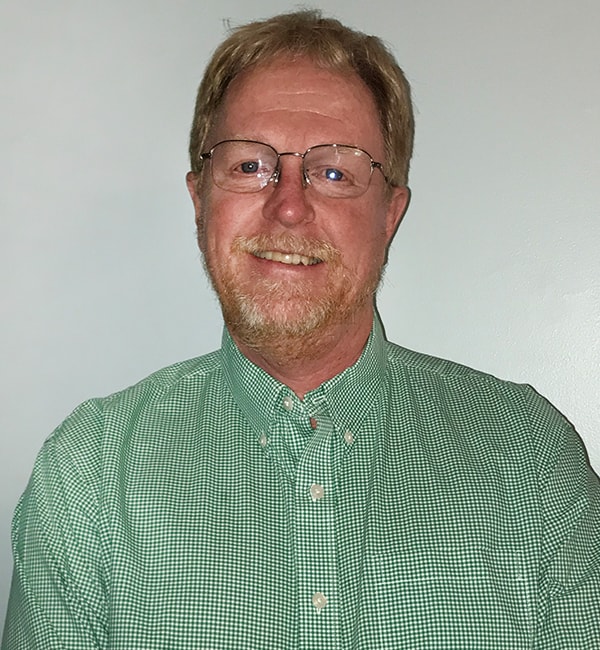 Dr. Allen Weingartner
Allen Weingartner, DVM , is a graduate of West Virginia University with a degree in Animal and Veterinary Science and received his Doctor of Veterinary Medicine degree from Louisiana State University School of Veterinary Medicine.
He was an Associate Veterinarian for four years at Tranquility Veterinary Clinic before establishing McAfee Veterinary Clinic and running it for 27 years.
He spent the last 5 years as an Associate and Chief of Staff with Banfield Pet Hospital before joining the team at Advanced Veterinary Care. Dr. Weingartner is especially interested in Preventative Care, Dermatology, and Soft Tissue Surgery.
The father of four, and beholden to 2 dogs (Tazz and Eugene) and a cat (Marv) at home, he enjoys collecting and listening to music of many genre, skiing and rooting for the NY Mets and WVU Mountaineers..