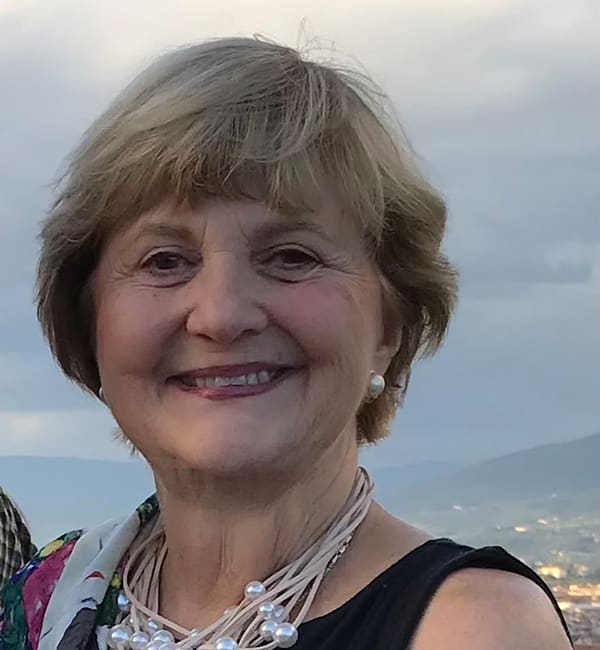 Dr. Patricia Farrell
Dr. Farrell is a graduate from the University of Pennsylvania School of Veterinary Medicine. She was one of the first three students to be accepted to this school from NJ in the 1970's.
Upon graduation, Dr. Farrell began her career opening 2 small animal hospitals in Carlisle, PA. After retiring in 2010, she returned to her home town of Layton, NJ.
Dr. Farrell now practices part-time at Advanced Veterinary care. She has 3 children, 2 of which are Veterinarians. Growing up on farms all her life, she has had horses and dogs, and presently enjoys her Siamese cat "Pearl".