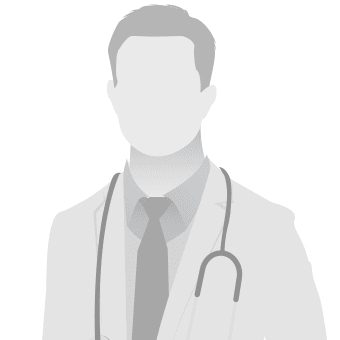 Dr. Pierreemad Gadallah
Dr. Pierreemad Gadallah earned his Bachelor's Degree in Animal Science for Cook College at Rutgers, The State University of New Jersey in 2003.
He then went on to study at St. George`s University, School of Veterinary Medicine, where he received his doctorate of Veterinary Medicine (DVM) degree.
Dr. Gadallah`s professional interests include internal medicine and preventive medicine. Outside of work, he enjoys playing soccer, jogging, traveling and spending time with family and friends.