Veterinary Care You Can Depend On
As a full-service animal hospital, our vets offer a range of services to keep your pets in the very best health, from routine exams and vaccinations to dental care, cold laser therapy and emergency care during our regular business hours.
Core Care Services      Emergency Care     
Compassionate, Experienced Vets
The vets at Advanced Veterinary Care are dedicated to providing outstanding veterinary care for you and your pets in a relaxed, comfortable and friendly environment.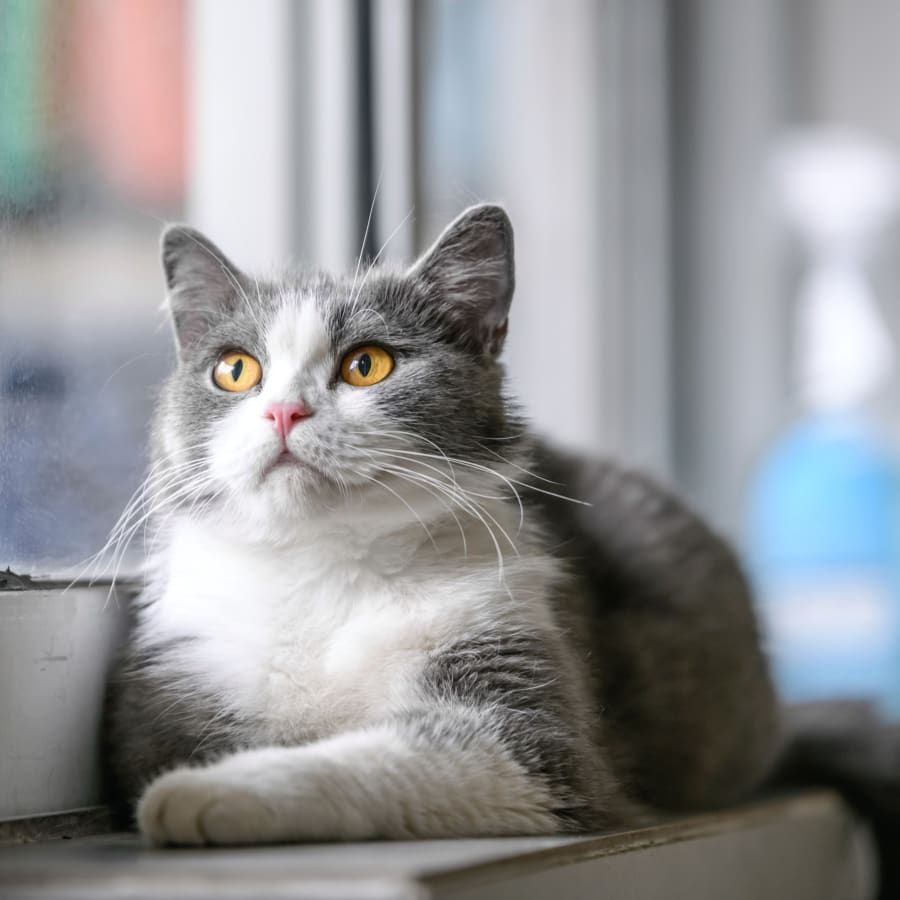 Our Pet Care Philosophy
Our caring staff and knowledgeable doctors work hard to provide all of our clients and their pets with friendly and reliable veterinary care they can count on. We have a passion for improving the health of Franklin companion animals and treat every pet as if they were our own.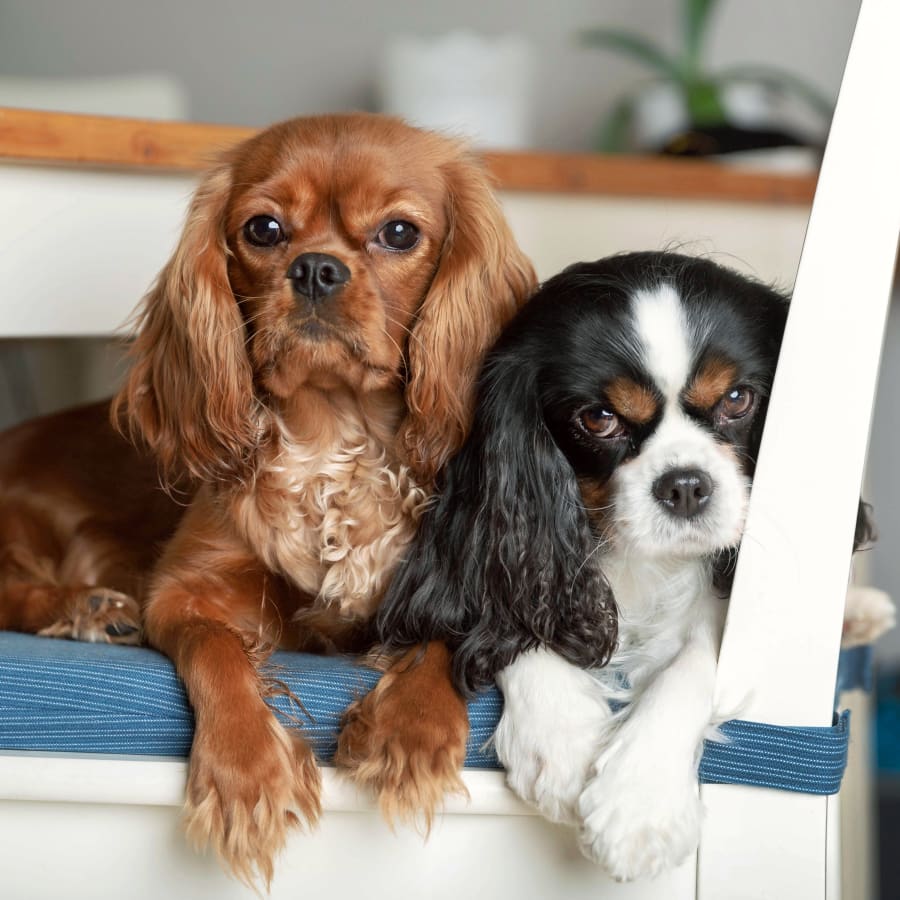 Our Commitment
When you bring your pet in to see us, a member of our team will always take the time to talk you through the diagnostic process and why we are performing tests, as well as fully explain the recommended treatment for your pet and the costs associated with all diagnostics and care. We want you to be comfortable knowing that we want the very best for both you and your beloved pet.
Please contact us to arrange a preliminary appointment - we'd love to get to know you and your furry, scaly, or winged pet. 
Hospital Features
Convenient Location 
Newly Built or Renovated 
Free Parking
Short Wait Times
Relaxed Environment 
Multi-Pet Appointments
Same-Day Appointments
Automated Appointment Reminders
Phone Call Appointment Reminders
Multi-Pet Appointments
Refills (Prescriptions & Products)